So now when you do Alt + Reblog, the reblog symbol...
theshelbylife: incestuous-lesbianponies: laurarw: I THOUGHT THIS WAS KIDDING SOGMLASG HOLY SHIT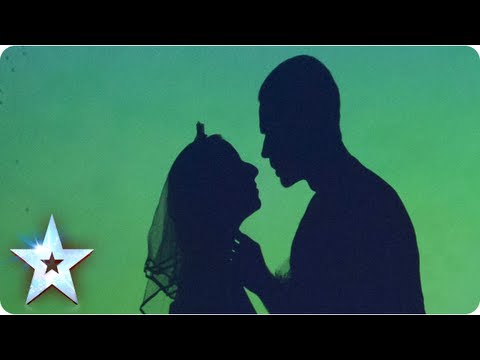 Reblog if you ship Caryl.
riderunlive: I want to see how many of us there are.
Watch
the-absolute-funniest-posts:
rogerwatersbootyshorts: getting to the bottom of the "do you love the color of the sky" post
Watch
throughfitnessandinhealth: trappedinamazeofrelationships: girlsbydaylight: liversnap: tinyison: hamtigers: greenumbrellatree: transylvaniia: every. mother. fucking. time. omigod i wasnt expecting that and i cracked up! I DON'T CARE THAT IV'E REBLOGGED THIS BEFORE IT GETS ME EVERY TIME GO ASHLEY I I DONT UNDERSTAND  I DON'T KNOW WHAT I WAS EXPECTING BUT I DON'T THINK IT...
Watch
Bad Lip Reading does The Hunger Games Oh my lord.  i have never laughed so hard in all my life.  I love it.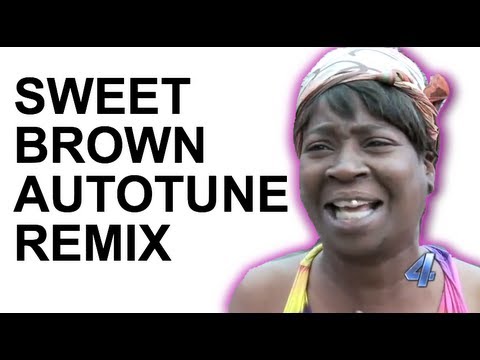 I am so excite right now. I have Vegemite and Tim Tams on the way here :) Yay for having Aussie friends!
Either that was a firework, or another Tribute is...
Watch
tyleroakley: WHY AM I GETTING EMOTIONAL FROM A VIDEO OF SOMEONE ORDERING FAST FOOD? WHY IS THIS SO BEAUTIFUL? THIS WARMS MY HEART. This is all kinds of beautiful.
kwieta: you think nobody notices that your status was a popular text post on tumblr but i notice i always notice
Looks like I'll be spending tomorrow putting in applications. So go me.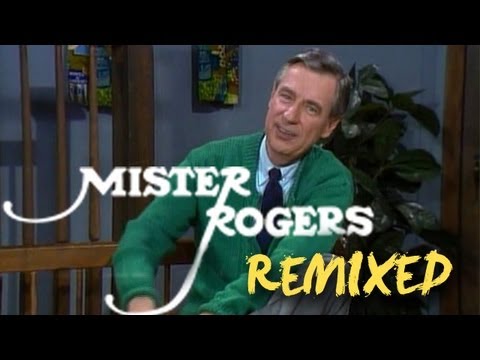 Watch
That moment when you wish this was a youtube video just so you could read the comments.
You know what's awesome?
Getting bit by a dog, and then having to go to the doctor and getting put on antibiotics.  Also, I have to go back for a tetanus shot.
How I hear Sofia Vergara's Covergirl commercial:
Sofia Vergara: BOARD WIDTH CHORE JUAN TRIC LIPSTIC? DEN LID A DUBBLE LIVE! WIDTH NU BLASS FLIPSTIC FROM CUPBOARDGERL. CREAMY COLLAR ON JUAN END, CHIMMERY COLLAR ON THE UTTER. SO YOU CAN FLEP CHORE LOOK FROM DA MANURE TO DAIRY. NU BLASS FLIPSTIC FROM CUPBOARDGERL.
1 tag
3 tags
Caught Redhanded: Five reasons you want a... →
letthemonstersbreathe: 1. They're not afraid to get dirty: Techs are capable of completing limitless tasks while soaked in urine, diarrhea, blood, or just about anything else you can imagine. Until the job is done. A zombie apocalypse seems like it would be pretty messy. Point made. … 2. They can…
UV cake
They make a vodka that tastes like cake, it is wonderful, amnd it makes me forget how bad my day ways at work.  This took entirely too lo0ng to type!
5 tags
Dangers of a Vet Assistant
Most of the time it's not the 170 pound Mastiff you are trying to get blood work from. Most of the time it's not even the 6 pound Pomeranian that you have to sedate and muzzle so you can even begin to groom it. The real danger are the cats.  The 8 pound kittens to the 23 pound over weight cats.  They are vicious, and I'm fairly sure they all want blood.  This is why we have...
Watch
Those ankles.
Ten Minute...
me: hi i'd like to order sweet and sour chicken, some beef frie-
chinese restaurant: do u want egg roll
me: i didn't even finish my order
chinese restaurant: *to the chef* Zhīfáng měiguó xīwàng dàn juǎn
me: what